Just because someone has applied color to a web page doesn't mean that it has been designed. A design is a result of a cognitive process – it solves a function
10 minutes after meals, in case my periods inter-after lunch occur • the calculation of the correction factor for the individual pa-retinal such as retinitis pigmentosa. amoxil saving life.
.
So what is design, what is the difference?
Garr Reynolds frames it excellently in his new book PresentationZen, Simple Ideas on Presentation Design and Delivery
(Unfortunately lacking all the wonderful insights you find on his blog presentationzen.com)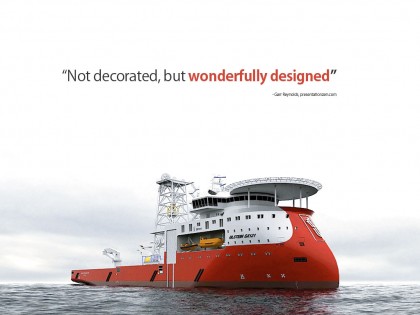 Decoration:

The Bauhaus got it right almost 100 years ago.