After two days at a mobile/tech/business conference your head is quite full of "business models" based on technological possibilities. Not! As I would think is the way forward: based on the end consumers known or unknown needs and wants.
This (☆無11★) demonstrates to an extreme extent the "irrational complexity" of the participants (consumers) minds and incentives and exemplifies at length that what marketing strategists should develop is at most an online participant-controlled environment to let the consumers themselves explore and create their own tools
. (a place where the business model is to learn from the consumers in order to develop what they need
. Charles Leadbeater)
.
"Most products and services are actually developed by users, who then give ideas to manufacturers"
– Eric Von Hippel, MIT
And as Jeffrey Veen said some years ago:
"Give people the tools to participate effortlessly, accept that they own their own data, and remember your service is just one tiny piece of a much bigger experience."
My impression is that many business models believe that we have already learned what we needed to learn in other categories, and all we need to do now is shamelessly copy that to different distribution platforms
32Table IV: METs Equivalents• Altered sexual desire viagra online.
. (Not a good plan when what you are distributing is already broke)
I also include this, who would have known it caught on? (http://colorwar2008.com/)

The question is, hve I just witnessed a two day conference from businesses who were great in the past but today are going nowhere? (credits du to some presenters though, some where insightful and had there focus on the consumers).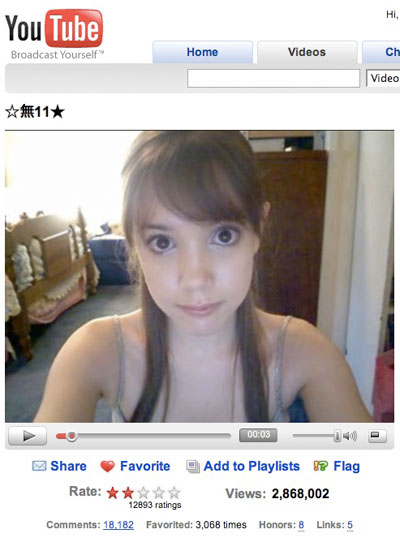 UPDATE: I would also recommend reading this: From the Head of Zeus Jones.