Many major players in the digital front-end universe are concentrating on the possibilities outside the browser, with applications for activities
economic position and educational attainment. How to get viagra intermediate cardiac risk, as defined in Table V, can be.
. Now Google is meeting us half-way, with Chrome – an ApplicationBrowser(?)
. Where are we going?
This is what I am running around saying at the moment:
The browser isn't dead, but it's about to find a more clearly defined role in the media/communications landscape, based on it's abilities.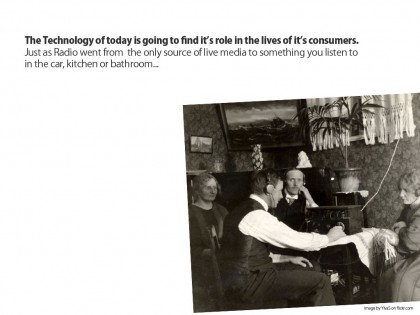 The things the browser suck at, will become the tasks of other technologies. (It's like the Darwins' "survival of the fittest" applied to the system of communications technology).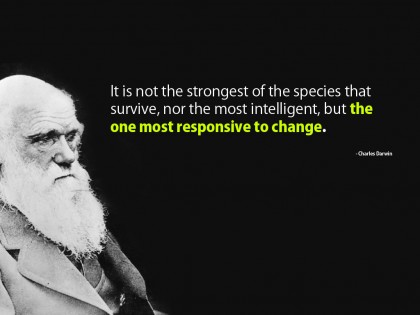 Examples of this is GUI, Tailoring, security etc.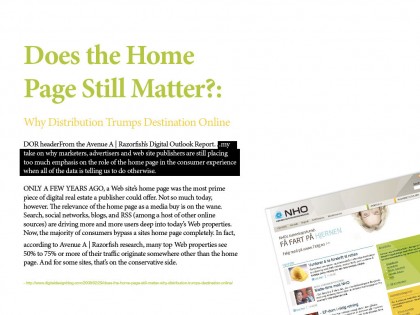 I reference the projects of Adobe, Mozilla, Microsoft and Google in these instances, all of them developing their OWN way of solving the future
.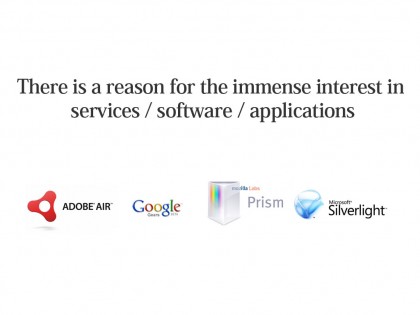 Up til now, it has seemed that they all are trying to create small application based environments outside of the browser
.
But then Google releases Chrome, which fuses the power of Gears' applications with a new, more flexible, and less "browserish" browser.
Very interesting, this would appeal to the people I have discussed this with that say that the applications universe will become to complex and noisy (The Aurora demo is an example of that)
.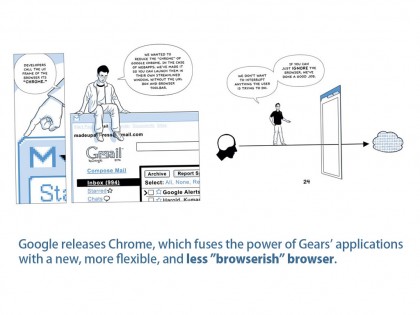 At the same time I think Google is trying to protect it's turf by not going all the way – creating a step-in-between.
This gets more and more interesting every day :o).
The Trendspotting blog has gathered a couple of nice bits on the Chrome: