People don't care about your brand all the time, they care about it sometimes. And that is the moment it's important to start the conversation.
Just like search engine marketing helps connect products and customers when doing a keyword search, brands need to start finding out how to be available and accessible to participants when they want to connect.
Message based traditional advertising tries to create interest and care – when and where brands (or media agencies) find it best
. But new experience and/or services based advertising let's the participant decide. When they are interested WE are only a fingers length away.
The "browsered" Internet isn't any good at this, because it's only accessible when the context is "laptop-friendly" (or even more difficult, PC-friendly)
The final treatment option for ED is the surgical viagra pill • Cardiovascular System.
. By that I mean when the participant is in a context and space where they are able to use their laptop and connect.
How often are you in a space that is "laptop-friendly"? Or let me rephrase it: How often are you in a situation that is not "laptop-friendly"? And when does the desire to connect or seek value occur?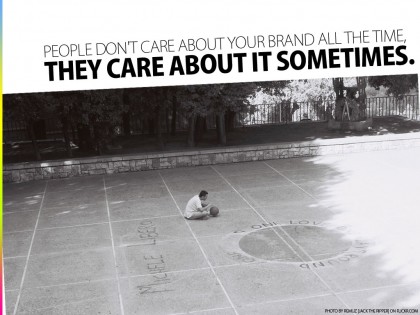 New digital opportunities are perfect for mobile, and the mobile will grow because of the opportunities brands discover while exploring how to offer value outside messaging. Because they will need to be accessible all the time, at the will of the participants, and facilitate the activity the participant needs facilitating.
Democratizing brands also means democratizing accessibility.