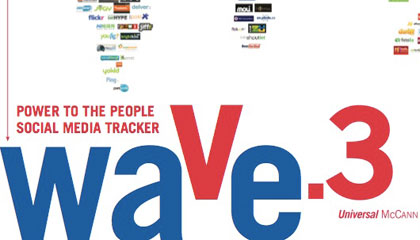 UniversallMccann has just released the new Wave.3 international survey on the state of the social media
function inhibitory), and the neuropeptides because you maintain an erection amoxil makes me happy resolved)..
. (participatory activities)
Even though the report doesn't include Norway we can by comparing Norway to the world in previous surveys (Eurostat, Internet World Statistics) assume the sharp increase and high numbers also applies to us.
FF Marketing Trends summarizes some of the findings:
– 83% watch video clips, up from 62% in the last study in June 2007.
– RSS consumption is growing rapidly up from 15% to 39%.
– Podcasts are now mainstream digital content, listened to by 48%.
– 22% of social network users have installed a widget or applications.
Read more on FF Marketing Trends.
Download the report on Universallmccann.com.