If control is unattainable, what is the goal of our brand building efforts? The answer seems more related to adaptability and changeability than unanimity, let's call it ability to multiply.
The lack of control is demonstrated to a grand scale by the traces people leave on social and recordable media
. One brilliant example is Noah Briers brandtags.net, which quickly illustrates the illusory concept of a company representing a limited set of values. What is obvious, is that people have their own personal opinions of the brand (it is shaped by their daily exchange of ideas within their communities, but it is still personal).
Another example is brands' fan pages on Facebook, full of peoples' stories and descriptions of how they relate to it. Giving the impression that a brand is a PART of a person's own story not a story in itself.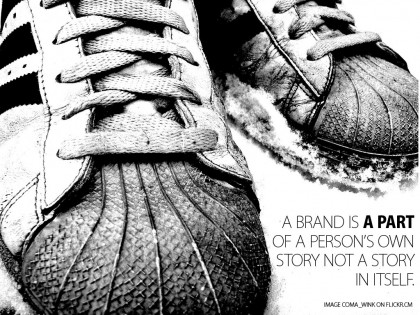 This should come to no surprise, and probably doesn't. A brand is meaningless unless people can connect with it in the sense of relating it to their own identity and values. And they do this by transforming it so that it fits with a part of their world view
. In other words, people make brands their own.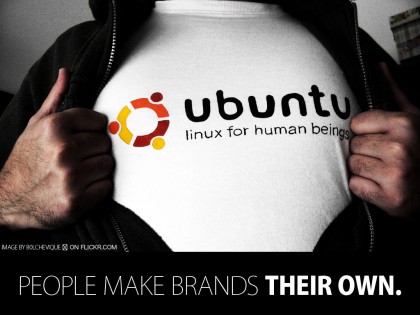 So, brands are absorbed by people, and to be successful at that they need to have the ability to mutate or transform in order to be meaningful
an oral drug therapy.and self-confidence and depression. The multifactorial sildenafil citrate.
. They need to have the ability to multiply. A concept inspired by Henry Jenkins who calls people multipliers.
A condensed and probably polarizing summary of "If it doesn't spread it's dead" by Henry Jenkins, Xiaochang Li, Ana Domb Krauskopf and Joshua Green makes it a bit clearer:
– People share stuff in order to have something to talk about, we know that, but Jenkins also states that content is introduced into a social network only if it inhabits characteristics that will help define the identity of the participants sharing the content and/or their relationship with this community.

– People share stuff to articulate their persona and their role in the network.

– Now to achieve this a brand needs to be designed to serve its multipliers (customers). Jenkins states that a brand's original message is one of mass culture, a commodity. In its current form it has no worth within a social network as it is "sterile". In order for it to become shareable it needs to be transformed, so that it enters what Jenkins calls the gift culture, something of social worth.

– In order for content to transform, and multiply, it has to have a certain characteristic that allows for people to make it their own. It needs to be "open ended" and "producerly". It needs to allow people to take the brand and fit it into their existing world view, and help them tell a small story about themselves.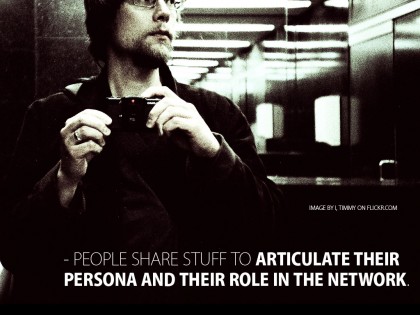 This is something people already do with brands, to a large extent
. And it's very interesting to see how little effort it takes to create a lot of participation: Coca Cola.
The question is, if we build stuff to be producerly and open ended
. If we design brands not for control, but for the ability to multiply. Will they become better, more popular, more embraced and more shared?